Innovative, certified and recycled: the future of packaging is sustainable
Innovative, certified and recycled: the future of packaging is sustainable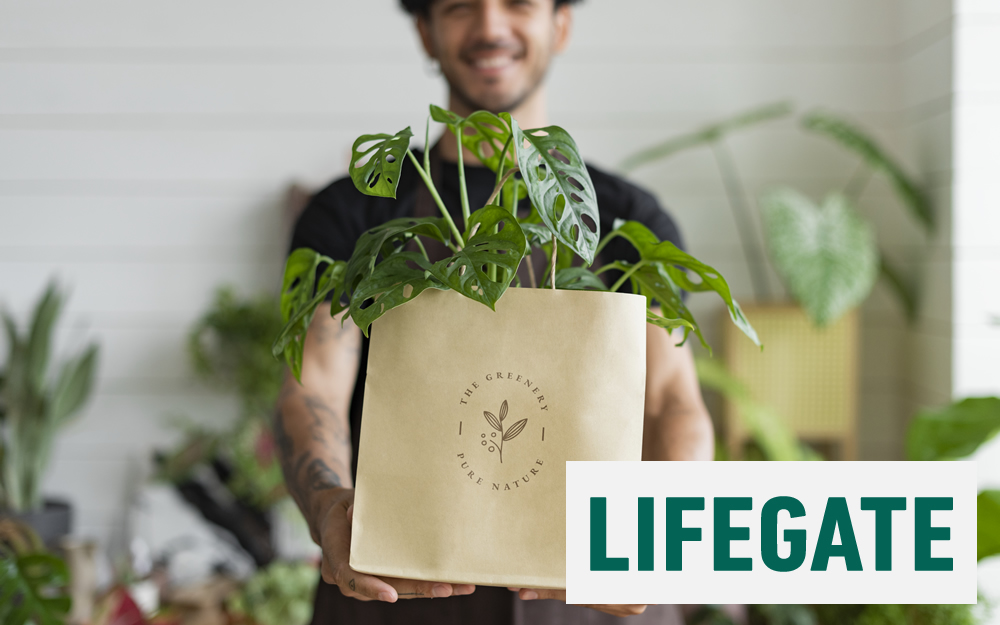 Tackling le problem of plastic packaging starts with consumers' research and commitment. This situation was common in many homes, already during the first lockdown. More frequent purchases via e-commerce and home delivery, led to a significant increase in disposable packaging, especially in single-use plastic. A trend destined to grow, with an inevitable impact on the environment. On the other hand, the EU's strategy1 on packaging is clear: by 2030, all plastic packaging on the EU market must be recyclable, single-use plastic consumption must be reduced and the intentional use of micro plastics limited. But at what point are we now in our journey towards 100% sustainable packaging?
Make way for innovative materials
As often happens, the first help comes from research, in this case on materials2. With surprising results from all over the world, new materials range from seaweed, studied in India by the National Institute of Ocean Technology, to a mixture made with wood fiber, clay and lignin polymers from the Aalto University of Espoo in Finland; from packaging made with the by-product of cocoa beans, to a bread bag that is made with the oat peels derived from grinding process.
And in Italy? With perhaps a more practical strategy, companies' attention is mainly focused on paper and on recycling plastic.
Yes to paper, if certified
Paper itself represents an excellent alternative to plastic, but not all paper bags are sustainable. According to the Ecomafie 2016 report by Legambiente3, there are illegal activities in the forest-wood sector that yield up to 100 billion euros every year in the world, and at least 20% of forest products imported into Europe arrive without traceability. So how can we recognize a truly sustainable paper packaging? Check if it has the PEFC mark: this means that the forest and the plantations where the raw material come from are managed according to the strictest environmental, social and economic requirements. A small stamp that is important for everyone: consumers, workers in the paper supply chain, local communities and the environment.
How to reduce the impact of plastic packaging
The Ricircola project4, led by the University of Bologna, has demonstrated what needs to be done to significantly reduce the impact of plastic food packaging: the correct management of the entire recycling chain and the active participation of consumers in the process would be enough to increase plastic recovery efficiency up to 120%.
In addition to scientific research, daily actions also help: like remembering to always carry a reusable bottle to fill with water. Thanks to Acea Waidy Wow, just a few taps on your smartphone are enough to find the nearest water fountain on the map and know at any time how much plastic and CO2 has been saved thanks to your own actions.
Written by LifeGate
Image credit: © Rawpixel
1 Source: European Commission
2 Source: Packaging World
3 Source: Legambiente
4 Source: UNIBO Magazine