Eliminate plastic: Choose refillable cleaning products!
Eliminate plastic: Choose refillable cleaning products!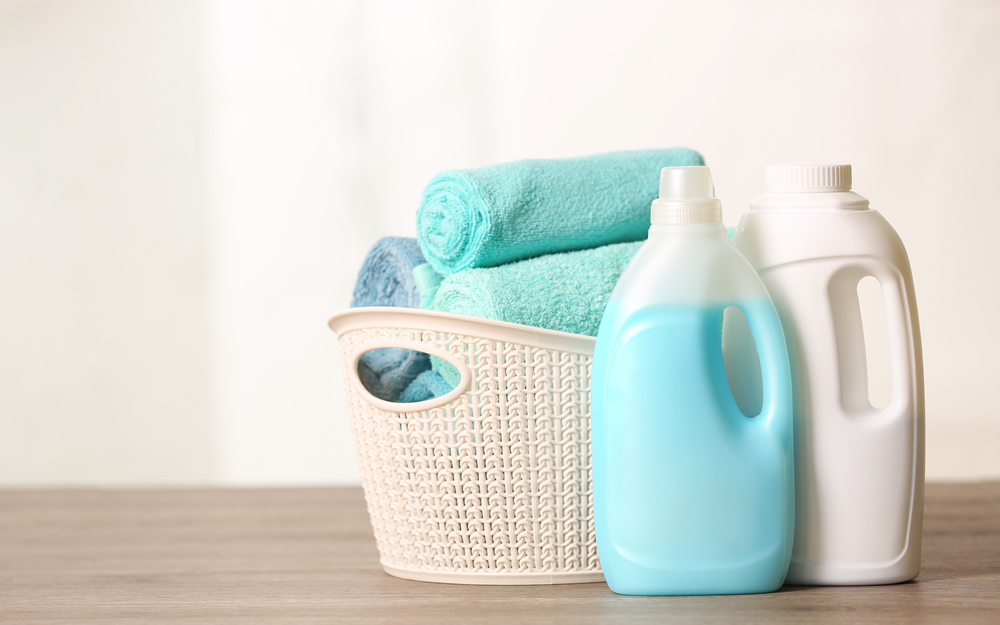 Affordable and eco-friendly, refillable house cleaning products are an excellent green alternative to traditional detergents. You buy only the desired amount of product and reuse the plastic container several times, thus reducing waste and the environmental impact. But what are the best refillable cleaning products? We talk about it in this article.
What are detergents "on tap"?
Did you immediately think about beer when you heard "tap"? You're not too far off! In fact, the way these detergents are distributed is the same way beer taps work.
The way shops and franchises of detergents on tap work is very simple: the customer can fill their containers through special detergent dispensers, selecting the desired quantity of product.
All the advantages of using detergents on tap
As you can imagine, there are many advantages to using refillable detergents.
Less plastic waste: since the same container can be reused several times, less waste is produced (this actively contributes to the fight against plastic pollution).
Low environmental impact: the environmental impact is lessened by saving energy (otherwise necessary for the distribution and packaging production) and also by the more ecological formula of the detergents.
Less waste: you only buy what you really need.
Saving money: by eliminating the costs of marketing, packaging production and distribution, detergents on tap have such low prices that you can save up to 40%1 compared to traditional detergents.
What are the best cleaning products?
To minimize the environmental impact, when choosing a refillable house cleaning product, it is advisable to check if it really is sustainable, meaning: free of chemical and petroleum derivatives, as well as cruelty-free.
In most cases, the brands of 100% green products have specific seals to attest their certifications (such as Aiab, VeganOK, BioDizionario Approved, etc.).
Your commitment counts!
The use of refillable cleaning products is an important step towards environmental sustainability. But this alone is not enough to change things. There are many small eco-friendly actions that you can do every day to reduce your plastic consumption. For example, when you are out and about, don't buy bottled water. Bring a water bottle with you and consult the Acea Waidy Wow map to find the nearest public fountain to refill it with fresh water!
1 Source: Osservatorio VEGANOK