Less plastic, more value to water: even GreenStyle recommends Acea Waidy Wow for sustainable living
Less plastic, more value to water: even GreenStyle recommends Waidy WOW for sustainable living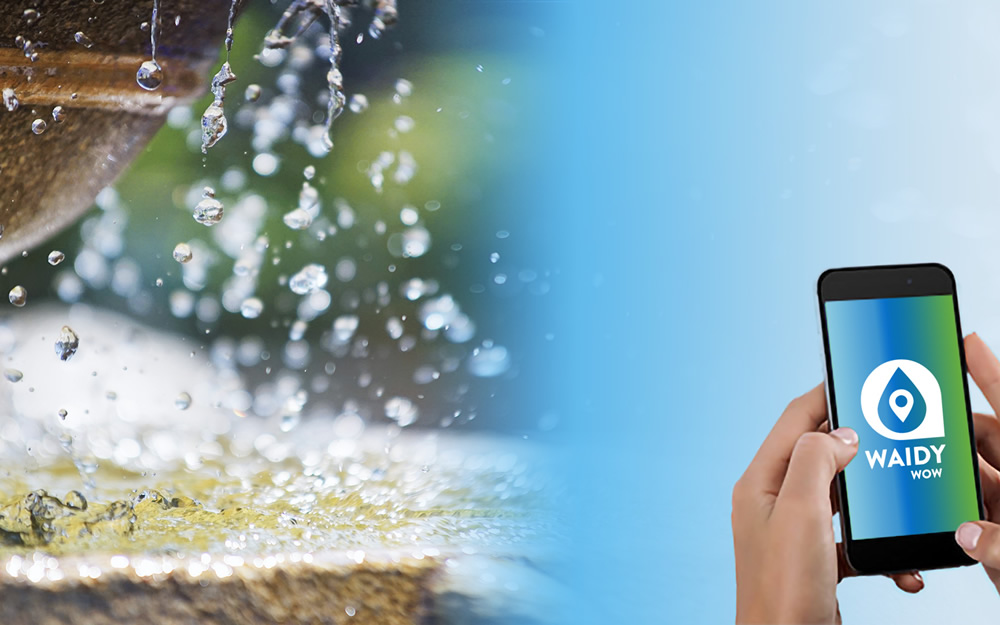 Acea Waidy Wow enters into a new partnership with GreenStyle, the magazine dedicated to environmental issues, with in-depth news on ecology, health, nutrition, sustainable mobility, but also respect for the environment, animals and plants. The magazine, that every day publishes lots of tips for living sustainably, has dedicated an in-depth article to the Acea Waidy Wow App.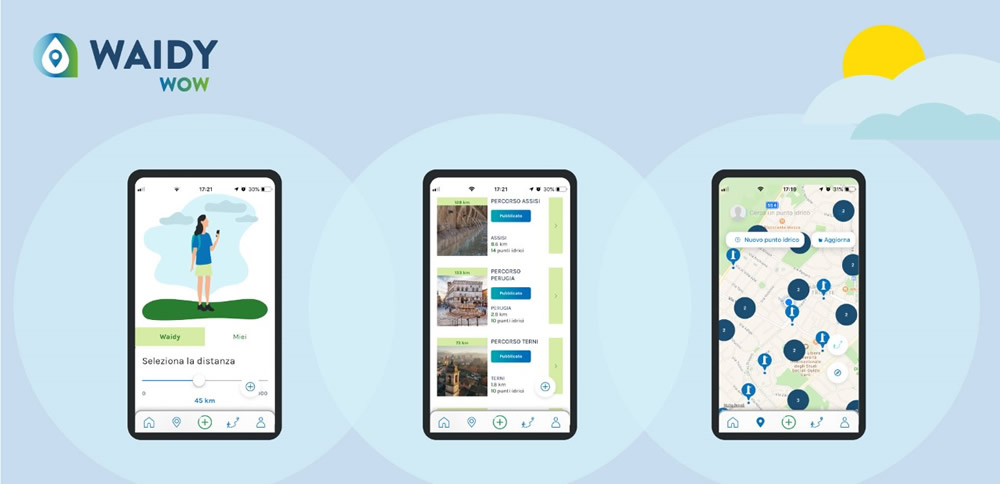 What Acea Waidy Wow does for the environment
In the article dedicated to Acea Waidy Wow in the November issue, GreenStyle explained how to live sustainably and reduce plastic pollution with the help of our App, illustrating all its main functions, smart services and fun facts.
Fountains just a click away
Acea Waidy Wow allows you to say goodbye to plastic and drink in an ethical and eco-friendly way. How? By reporting on a map more than 50,000 water supply points, and allowing you to know the distance between you and the fountains in the area.
How much water do you drink?
In addition to having special consideration for nature, Acea Waidy Wow also cares about your health and does so by monitoring how much water you drink every day, sending you reminders and encouraging you to drink at least two liters of water a day.
News and fun facts about the world of water
In the "Stories and content" section of the app, you will always find new and interesting news about the world of water and environmental sustainability. Acea Waidy Wow will answer all your questions and allow you to explore the city in a new and special way.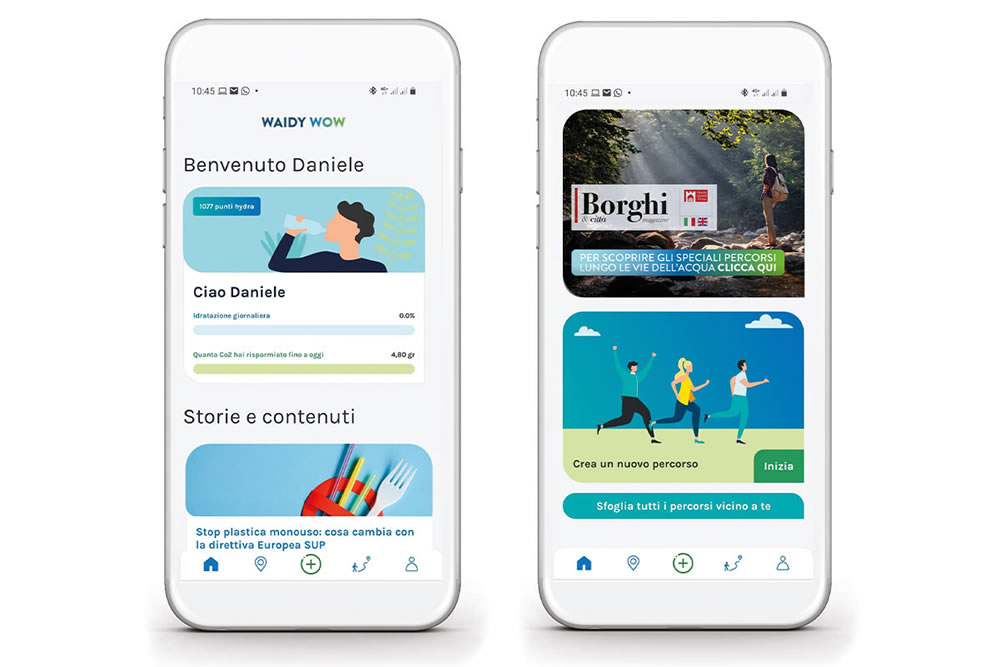 What you can do with the Acea Waidy Wow App
After seeing what Acea Waidy Wow can do for you, GreenStyle explains what you can do for (and with) our app to live sustainably at home, and especially when you are out and about.
Routes
With Acea Waidy Wow you can go for a walk and follow the water routes, discovering the history and all of their fun facts.
Information on drinking fountains
You will also be able to provide information on the drinking fountains you encounter along the way and take on an active role in protecting the water resources of your city, reporting any malfunctions or faults on the water network.
Community
Acea Waidy Wow is a real "Sustainable Water Community", a virtual meeting place for people, resources and organizations that have a common goal: recognizing the value of water and promoting a more ethical and conscious consumption.
Enter in the world of the Acea Waidy Wow App
If you too would like to make a more conscious use of environmental and water resources, follow GreenStyle's advice for living sustainably: explore the world of Acea Waidy Wow via the app, available on Android and iOS.
Thanks to GreenStyle and Acea Waidy Wow, sustainable living and helping the planet will be as simple as drinking from a water fountain!