Women's health: working out is the way to wellness
Women's health: working out is the way to wellness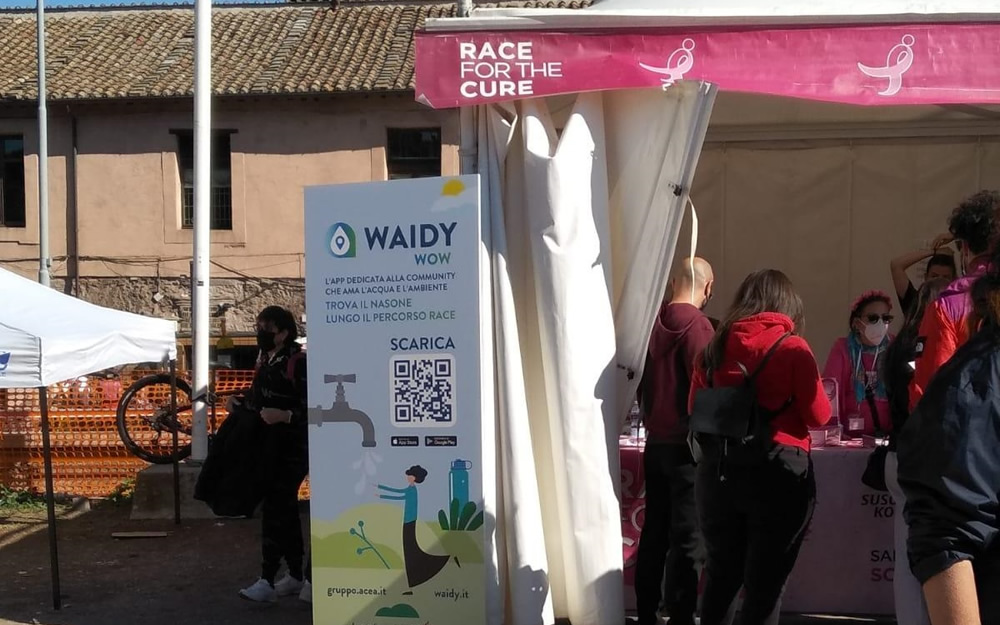 When it comes to women's health, in addition to prevention, we cannot fail to mention exercise. This is an excellent habit for all age groups that contributes to psychological wellbeing. Let's see why it's best to not give in to the temptation of staying on the couch and get moving instead.
Exercising from a young age: a panacea for women's health!
There is no need to train for the Olympics, doctors generally recommend even just half an hour a day of moderate exercise. This can be a walk, a dance session or gardening.
The benefits of sports in women's health can be seen from childhood and adolescence. It positively affects not only physical, emotional, social and cognitive development, it also helps prevent more or less serious health problems that could arise in the years to come. Some examples?
Osteoporosis (physical activity contributes to bone mineralization).
Some forms of cancer, such as colon and breast cancer.
Digestive and vascular problems.
Unfortunately, the statistics reported by an Hbsc study1 on health-related behaviors in school-aged children are not encouraging. Only a third of teenagers play sports. Percentage that further decreases with graduation and the consequent end of PE classes.
Exercise during pregnancy and advanced age
It's a cliché that gaining a few pounds during pregnancy is physiological. In fact, as a survey conducted by the Medical British Journal2 confirms, exercising and not being overweight is good for the mother and the unborn child as it significantly reduces the risk of congenital malformations.
Being active is also important during menopause, to counteract physiological weight gain. WHO3 recommends exercising on a regular basis to elderly people, to improve balance and coordination, strengthen muscles, prevent cardiovascular disease and counteract cognitive decline.
Women and health, prevention and taking walks
Alongside exercise, prevention certainly cannot be overlooked. Associations such as Komen Italia, of which the Acea Waidy Wow App is a proud partner, are involved in promoting prevention through important initiatives for women's health. Among its main activities, Komen organizes Race for the Cure and the Health Village, two events that unite women and family members in a symbolic race and offer free specialist advice.
Were you thinking of going on a nice walk? Great idea! With the Acea Waidy Wow routes you can choose the most picturesque itineraries and combine health, enchanting views and a fountain always within reach.
1 Source: Health Behaviour in School-aged Children study
2 Source: Survey conducted by the Medical British Journal
3 Source: World Health Organization