Redeveloping urban areas? The solution is urban renewal
Redeveloping urban areas? The solution is urban renewal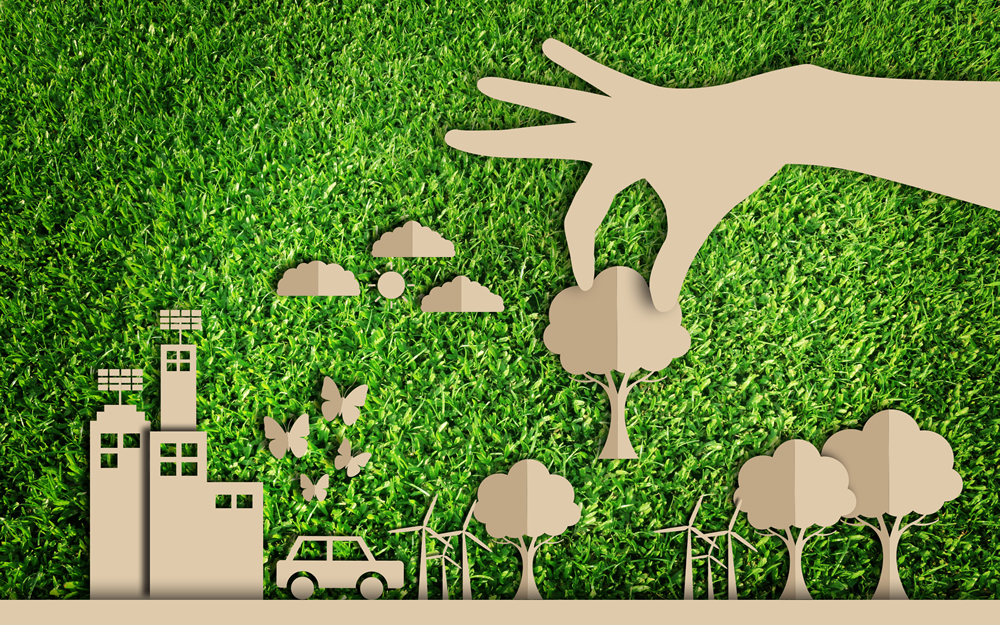 Cities cover only 3% of the earth's surface, yet they are home to 55% of the world's population1, and this percentage is set to grow. Therefore, urban living spaces will be the focus of public debate for a long time to come, thus the need for urban renewal. But what exactly is urban renewal, how was this concept born and what does it look like in practical terms? Let's find out together.
Urban renewal: definition
The expression "urban renewal" indicates a series of public or private measures, investments and interventions aimed at creating a positive impact in underdeveloped or disadvantaged urban areas. Urban renewal can be economic, social and cultural, or even environmental.
The evolution of urban renewal in time
The concept of urban renewal has been around for almost a century, but it has changed a lot over time and only recently has it taken on the connotations it still has today.
Originally, urban renewal was seen as a simple urban activity, aimed at preserving rather than demolishing. Only in recent years, people have begun talking about sustainable urban renewal, meaning recovery and redevelopment of urban spaces with special attention to generating lower environmental impact, creating beneficial effects for the communities that inhabit said spaces.
What does an urban renewal project look like?
An urban renewal project can be classified into 3 different types, according to its top priorities.
Economic renewal
The goal of an economic urban renewal project is to stimulate the production fabric of a specific area, encouraging the creation of new businesses and start-ups and incentivizing preexisting companies to relocate in that area. The ultimate goal is to generate new jobs and increase inhabitants' purchasing power, creating a virtuous circle.
Social and cultural renewal
A socio-cultural urban renewal project focuses on social interventions to improve the health and wellbeing of the population, as well as their education, creating training opportunities in adulthood, artistic production and providing support for families and children.
Environmental renewal
Urban environmental renewal shifts its focus to the recovery of decayed land and environmental improvements. An environmental urban renewal project may include the development of urban green spaces, the recovery of abandoned sites and the implementation of projects focused on environmental sustainability, which encourage recycling and the use of public and sustainable means of transport.
In modern times, numerous urban renewal projects have been carried out in the world and in Italy. Oftentimes, these type of initiatives are implemented in occasion of events of national or international importance.
1 Source: We Build Value