Goodbye plastic straws: the future is green!
Goodbye plastic straws: the future is green!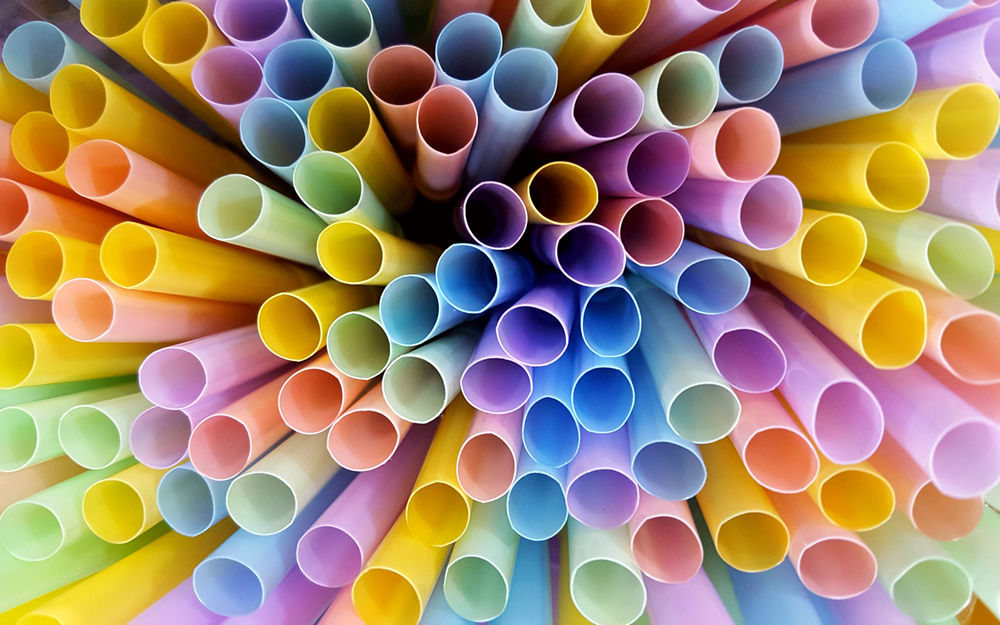 Did you know that straws have actually been around for more than 5,000 years? Over time the materials have changed of course, most recently transforming into today's plastic straws, which is causing an incredible amount of pollution! Fortunately, today things are changing. Let's find out about 4 perfectly green alternatives to plastic straws.
A History Spanning More than 5,000 years
The oldest straw in history dates back to 3,000 BC! It is a gold and lapis lazuli cannula, an "extra-luxurious" adaptation of the original version, made of straw and used by the Sumerians to avoid sediment whilst drinking their beer. Since then, a multitude of variations of the same theme have performed the same function worldwide, of course using different shapes and materials such as wood, various metals, paraffin-coated straw, paper and, most recently, plastic. But, this last version has cost our planet a great deal.
Plastic drinking straws are used only once for just a few minutes and then thrown away. Impossible to recycle, they take 500 years to decompose, it's no wonder that plastic straws have become one of the main culprits of plastic pollution.
Green Alternatives to Plastic Straws
Plastic pollution is a crisis that governments are trying to resolve, like with the recent European SUP (single-use plastics) directive. One may ask, what are the alternatives to plastic straws? Plenty of ideas have been launched in recent years.
For example…
A New York startup, Loliware, has launched a seaweed-based straw, which lasts up to 24 hours in any drink and decomposes within 24 months. Not only is this plastic straw alternative 100% eco-friendly - it is also edible!
Closer to home and made in Italy, we have the oat straw that was created by Marcello Catania of Sicily. Completely plastic-free and biodegradable, this alternative straw uses an organic material obtained from a wild plant.
The Indian start-up Evlogia Eco Care, on the other hand, creates biodegradable straws with coconut leaves collected on plantations, which would otherwise have been dumped in agricultural landfills. The company also employs many local women living in difficult circumstances.
Last but not least, the Jamaican start-up Bambusa makes tools and straws using bamboo and coconut shells, exporting its sustainable products to other countries too.
You may not realize it, but there is lots you can do to safeguard the Planet! For example, you can forgo the use of plastic bottles. When you go out, take a refillable bottle with you and use Acea Waidy Wow to find the nearest public drinking fountain. The App will also tell you how much CO2 you are saving every day simply by making this sustainable choice!