The Routes of Water. The Franciscan Way
The Routes of Water. The Franciscan Way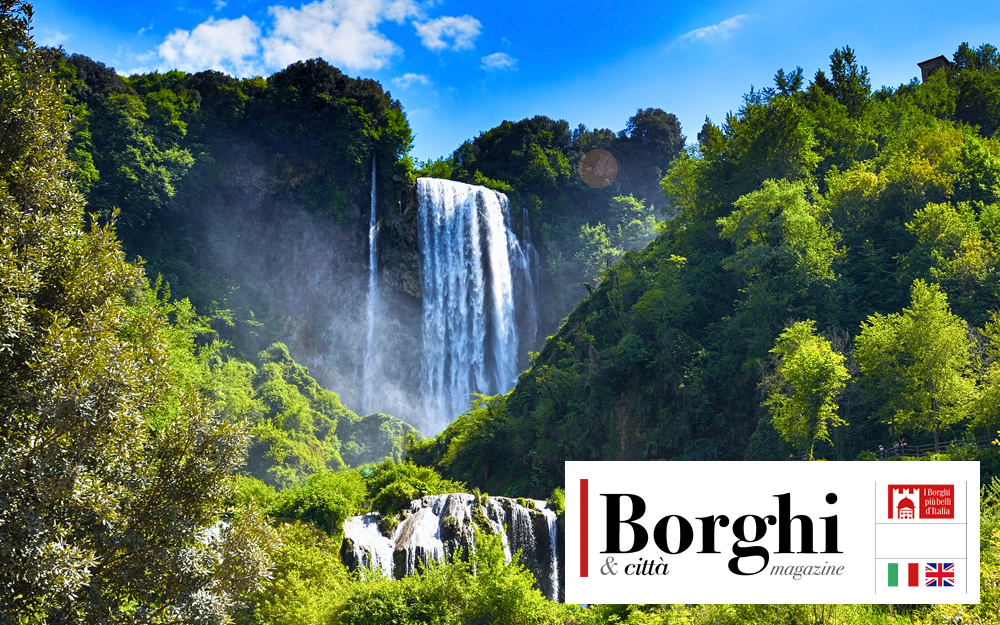 Acea Waidy Wow, an app created by ACEA, the main water operator in Italy, and Borghi Magazine guide you through the artistic and cultural heritage of Italy by discovering its water places. Let's start from Umbria.
In this issue we present the itinerary of the Via Francescana dell'Acqua: one hundred and twenty kilometers as the crow flies on the steps of San Francesco. The route crosses the territories managed by the water companies of the ACEA Group.
Perugia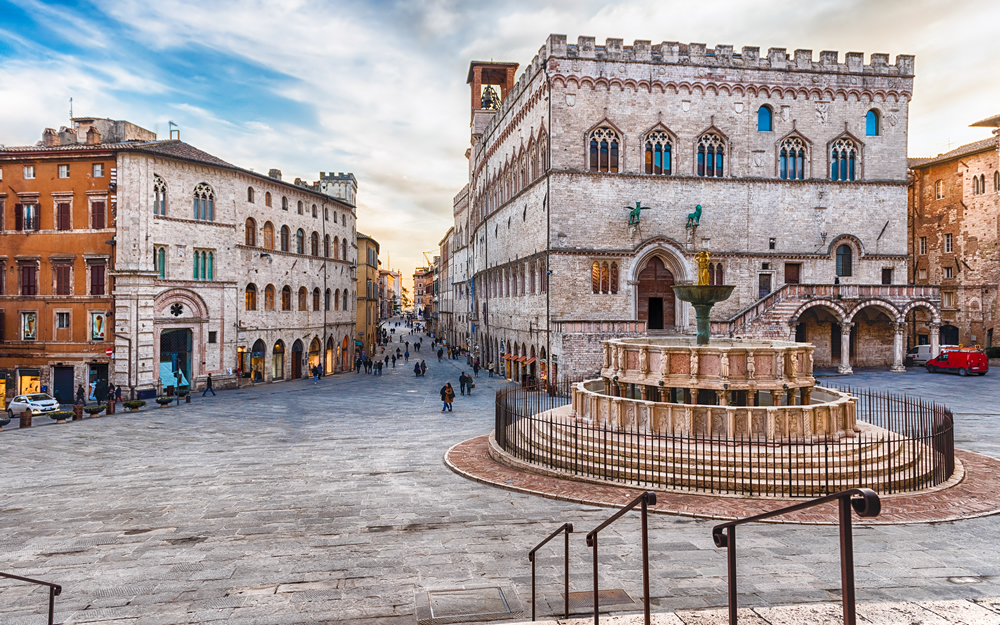 Perugia is the place where a mighty aqueduct was built between 1254 and 1278: on February 13, 1280 the water gushed for the first time from the Fontana Maggiore. In a few years the city had succeeded in the incredible intent of bringing water "uphill" and making it a public good through a grandiose system of tunnels, pipes, arches and stones.
Monte Pacciano
In the Perugia territory the vestiges of other sections of the aqueduct also survive, such as the underground "cathedral" of the old Conservone of Monte Pacciano, where modern pipes and water veins converge eight centuries ago.
Assisi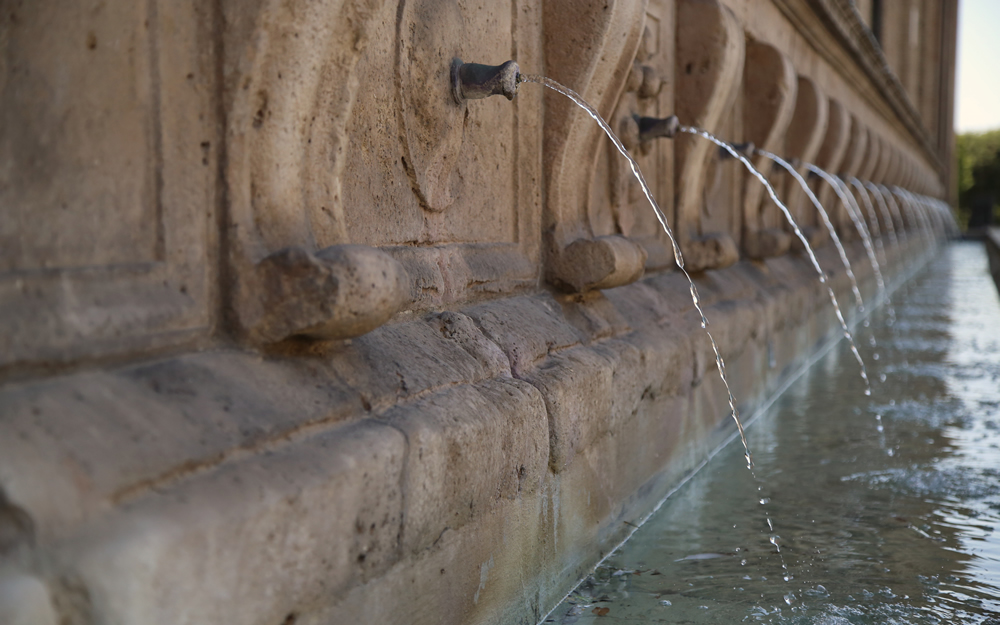 Assisi welcomes us with its sources and its fountains that not only serve users, but have remained centers of tourist attraction, for visitors and residents, with their artistic form and their friezes, close to homes, palaces and noble families:
the Fontana Oliviera
the Fontana dei tre leoni
the Fontana Marcella
the Fontana delle 26 cannelle
Acquasparta
Outside Assisi, the union between water and Francesco has never been less close: in Acquasparta, for example, Francesco is said to have frequented the spring called Amerino even when seriously ill, convinced of the curative effects of that water for gout and other physical problems.
Terni
Terni is also rich in Franciscan places, the main ones are three: the church of San Cristoforo, the church of San Francesco and the convent of Santa Maria delle Grazie. Not so old is the Fontana Monumentale, inaugurated on April 21, 1936 with the aim of giving the city a monument that expresses the dynamism of the new Terni.
Narni
A few kilometers from Narni we find the Sacro Speco: founded by San Francesco in 1213, while he was making his apostolic tour of lower Umbria, it now allows, after the restorations, to admire through a narrow corridor the well from which the water that San Francesco sick was drawn from, turned into wine.
Marmore waterfall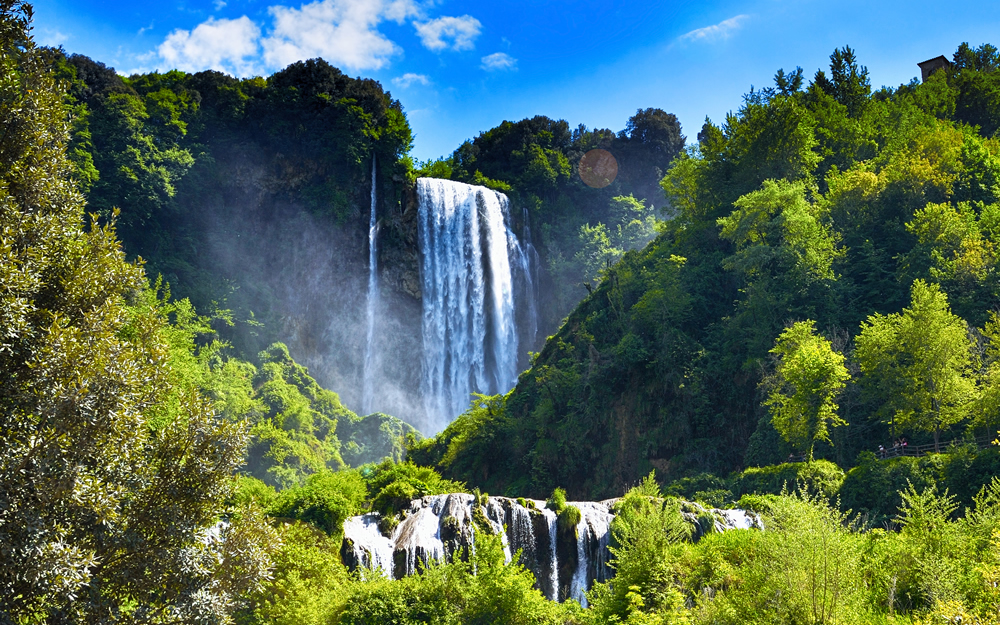 The Marmore waterfall is certainly the undisputed queen of Umbrian water. To admire the jumps, it is possible to enter from two different points: the Lower Belvedere and the Upper Belvedere.
Piediluco
Our Umbrian tour ends in Piediluco, always with the Acea Waidy Wow App to accompany us and guide us along the waters dear to San Francesco. Piediluco, with its lake, is one of the places in southern Umbria where the Saint frequently stopped. He stopped there before resuming the journey towards Greccio and in some cases even crossed the lake by boat.
Follow all the stops of the route on Acea Waidy Wow!
iOS - Google Play Store